We've brought you some exciting news about Elkton's first-ever comedy brewhouse, BrewHaha Brewing Company!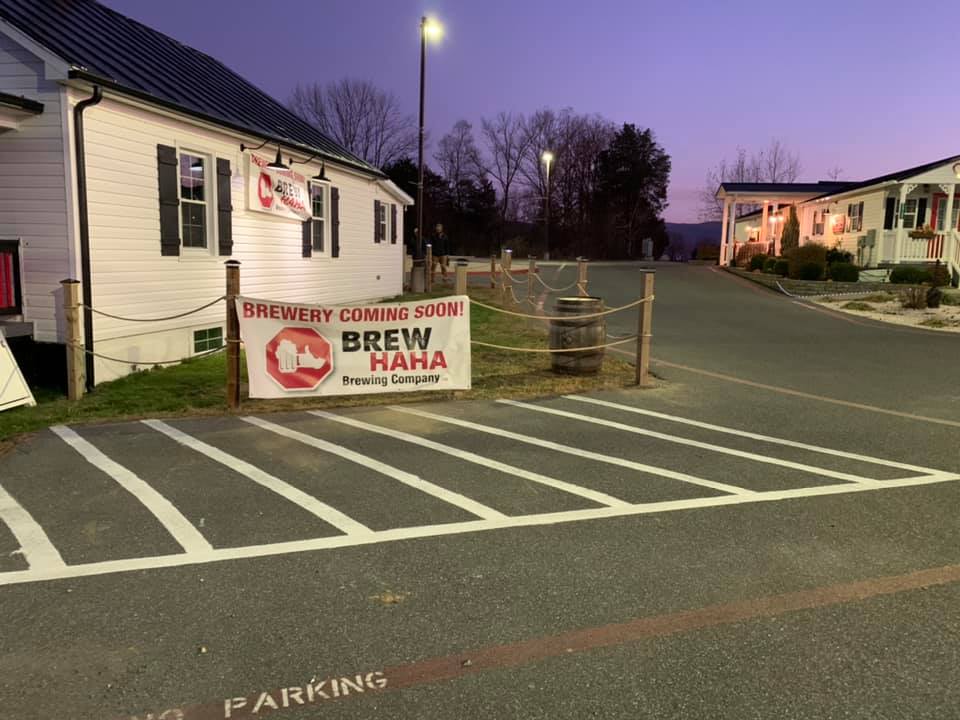 Our French drain has been installed in the brew space and our kegerator and bar sinks will be installed soon. The brewhouse and grain mill will be arriving in a couple of weeks!
We've got several delicious brews planned for our projected opening in early Spring 2020. Don't forget to look for us on the Shenandoah Spirits Trail map!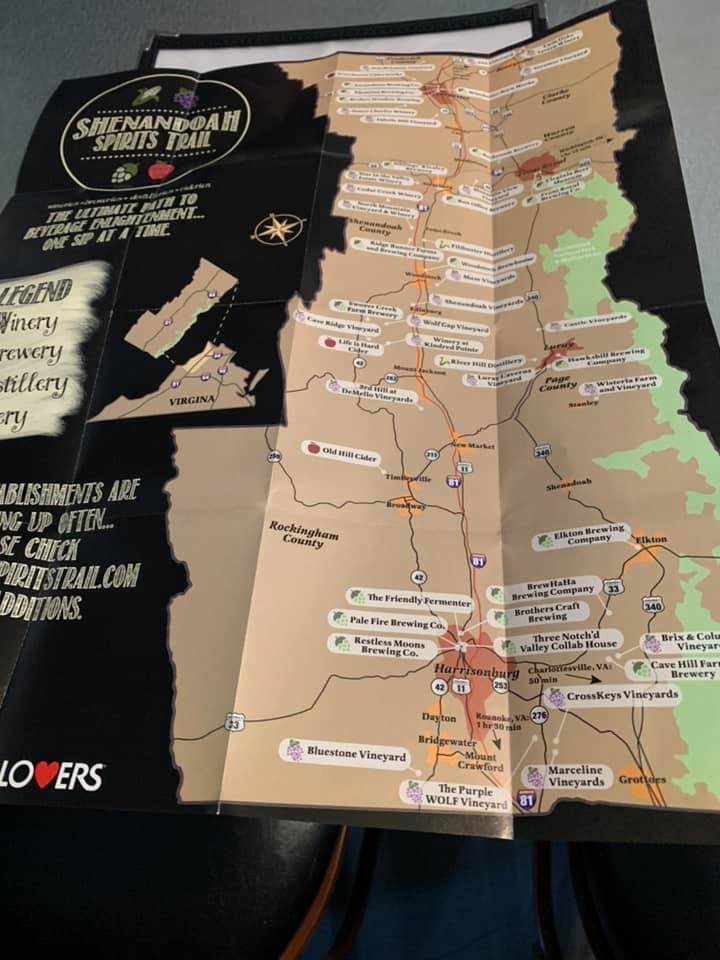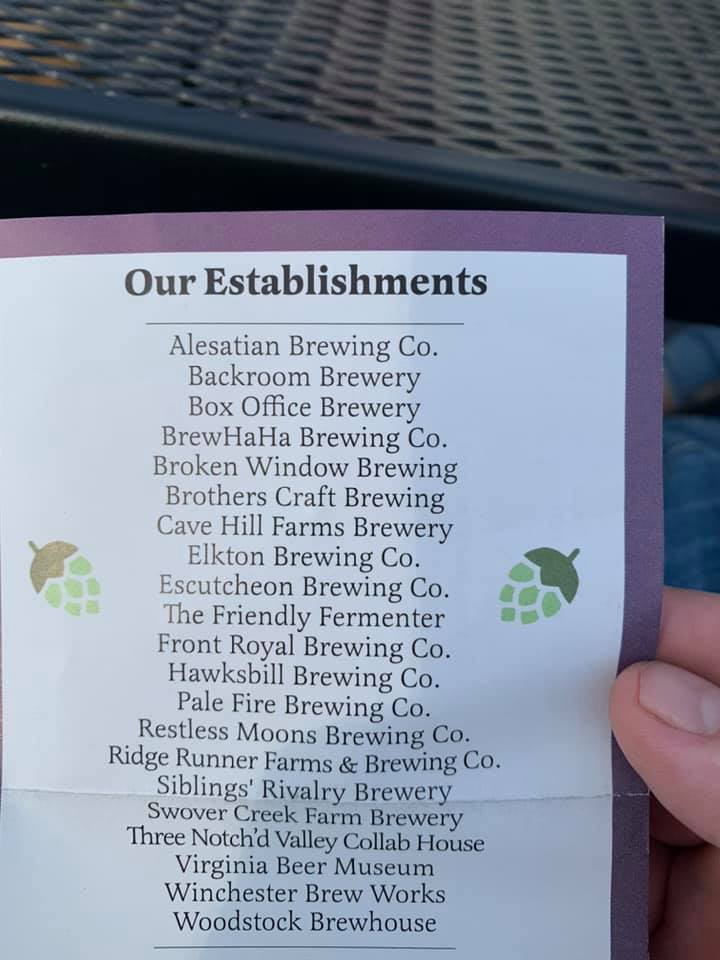 Follow our Facebook for the latest updates.