BrewHaha Brewing Company
We'll be up and running in 2021, but if you need to get ahold of us before then, you can email us at brewhahabrewery@gmail.com.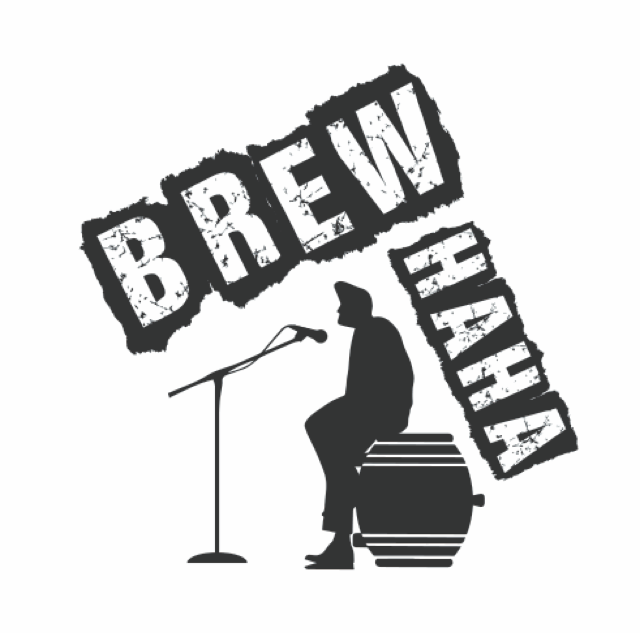 ---
BrewHaha Comedy Tours
TOURS ARE SUSPENDED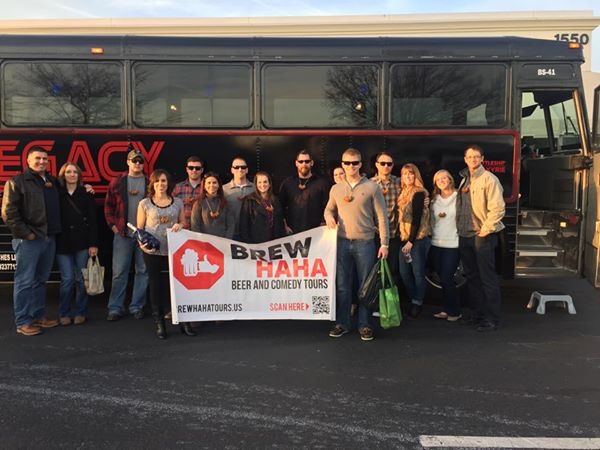 Private and corporate tours are BrewHaHa Comedy Tours' greatest abilities! BrewHaHa Comedy Tours will deliver. We will spend however much time it takes with our clients to plan the perfect event for whatever the occasion. Whether it's a surprise birthday party, a regular birthday party, a team building event, an employee party, bachelor, bachelorette, combo bachelor/ bachelorette party, a roast style party, fundraising event, a "day that you decide that you love comedy but not people so you rent the luxury party bus out by yourself and have a really awkward feeling comedian telling just one person jokes but for the right amount of money we'll do it" party, or an outing that's for just you and your close friends, BrewHaHa Comedy Tours can make it happen!
Email Inquiries:
[ninja_forms id=1]