Founder
Pete Ballou
Pete Ballou, entrepreneur and veteran, founded BrewHaha Brewing Company out of his passion for beer and love for comedy. Inspired by his company, BrewHaha Comedy Tours®, Pete decided to take his passion for beer to the next level.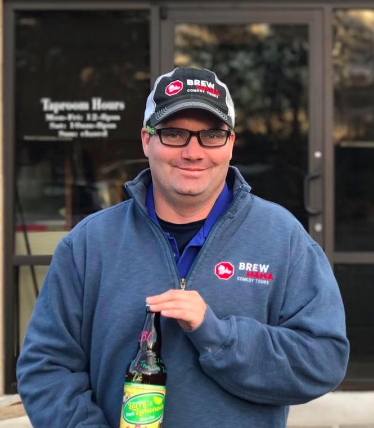 Pete started BrewHaha Tours, later to become BrewHaha Comedy Tours®, in 2014. His goal with these tours was to provide customers with a brewery tour experience they'll never forget by combining live comedy and expertly crafted brews.
After doing this for a while, Pete got to thinking, "Why not start a brewery myself?" And thus, BrewHaha Brewing Company was born.
With the help of his friend, Aaron Argenbright, Pete took the first steps toward opening the doors of BrewHaha Brewing Company. It was the first craft brewery approved in Rockingham County in March 2018.
Brewer
Aaron Argenbright
A former Eagle Scout with an associates degree from Blue Ridge Community College, Aaron started his ventures in homebrewing in early 2017, after Pete came to him with a basic homebrew setup and the idea of creating test batches to start a craft brewery.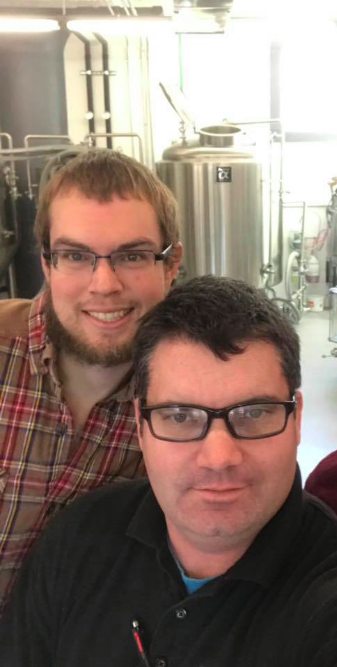 As Aaron's interest in brewing grew, he strove to expand his brewing knowledge even further. By the winter of 2018, Pete and Aaron had constructed and brewed four beers, two of which they intend to have on tap once the brewery is open and another offered in bottles.
Aaron and Pete have since continued to test many batches and plan out ideas for the craft brews they will offer at BrewHaha Brewing Company.
Brewer
Nick Branson
Nick Branson started homebrewing in 2015 and soon found a passion for the craft. In 2018, he joined the Harrisonburg Homebrewer's Club, where he met Pete and Aaron, and won the group's annual brewing competition, getting to brew his winning berry IPA with Brothers Craft Brewing in Harrisonburg, Va.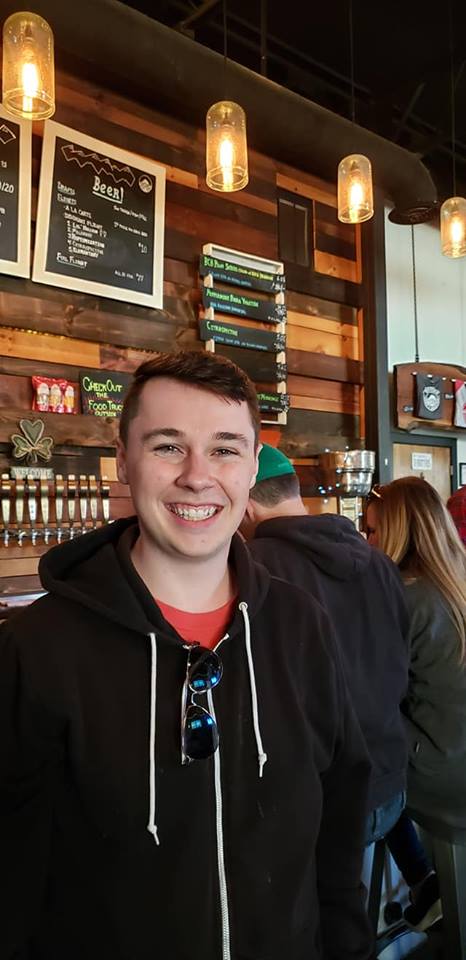 Nick was elected the president of the Harrisonburg Homebrewer's Club in December of 2018. His passion is the science and art behind brewing from constructing the recipe to perfecting the process.
Nick received his Bachelor's of Music from James Madison University in 2017. He teaches voice privately in Harrisonburg and Staunton and performs regularly throughout the Shenandoah Valley.